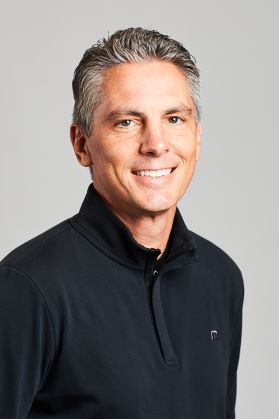 Jake is a Senior Lead Planner at Facet and a Certified Financial Planner (CFP®) professional with over 15 years of experience in the financial industry. Jake is passionate about providing clients with financial education and working alongside them to help them achieve their goals.
Outside of work, Jake enjoys spending time with his family and friends, especially with his kids Jaden and Gavin. He loves to golf, stay active in the Arizona outdoors, and travel whenever possible. As difficult as it can be at times, he is also a loyal fan of the Minnesota Vikings and ASU Sun Devils.
Education: Arizona State University (BS)
Enjoy the space between where you are and where you are going.
Family time (Jaden and Gavin)
Wander where the WiFi is weak
Where's your favorite place in the world?
Maui. No explanation needed!
What are you currently watching on Netflix?
Who is your least favorite superhero?
Aquaman. Marvel characters are just so much more entertaining.
If you could visit anywhere in the world you've never been, where would you go?
Easter Island. I really want to check out those statues!