Director of Financial Planning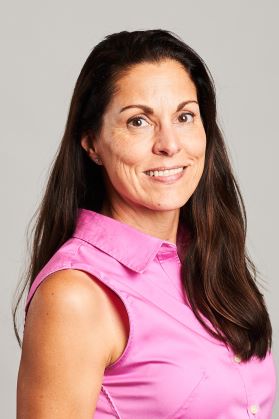 Aprill serves as a Director of Financial Planning at Facet and is a CERTIFIED FINANCIAL PLANNER™ (CFP®) professional. She began her career in financial services in 2001, after spending the previous seven years as a lean engineer in the automotive manufacturing industry. Aprill is passionate about demystifying personal finance and helping clients discover how money can enable them to live a full and satisfying life.
Outside of work Aprill enjoys being outdoors, listening to music, exploring new destinations, learning things and spending quality time with her boyfriend and their dog Bandit.
Education: Michigan State University (MBA), Georgia Institute of Technology (BS)
"Out of clutter, find simplicity. From discord, find harmony. In the middle of difficulty lies opportunity." -Albert Einstein
What four individuals, living or dead, would you like to eat dinner with the most?
Albert Einstein, Maya Angelou, Todd Beamer (Flight 93), Leonardo da Vinci
What are you passionate about?
If you could visit anywhere in the world you've never been, where would you go?
What's the last book you read?
Getting Things Done by David Allen