Schedule a free consultation with a Facet expert
Right now, Facet is offering $300 into your brokerage account if you invest $5k within your first 90 days**. Don't wait! This is a limited time offer until December 31, 2023.
By submitting this form, you acknowledge that you have directly provided the email and phone number contact information listed, further acknowledge that Facet Wealth has the option to use either method to contact you, and agree to the terms set forth in our Company Privacy Notice. Message frequency varies, and message and data rates may apply. Reply STOP to opt-out of messages, and email [email protected] for help.

See our Disclosures for Endorsements, Testimonials and Social Media.

*See Terms and Conditions and active promotions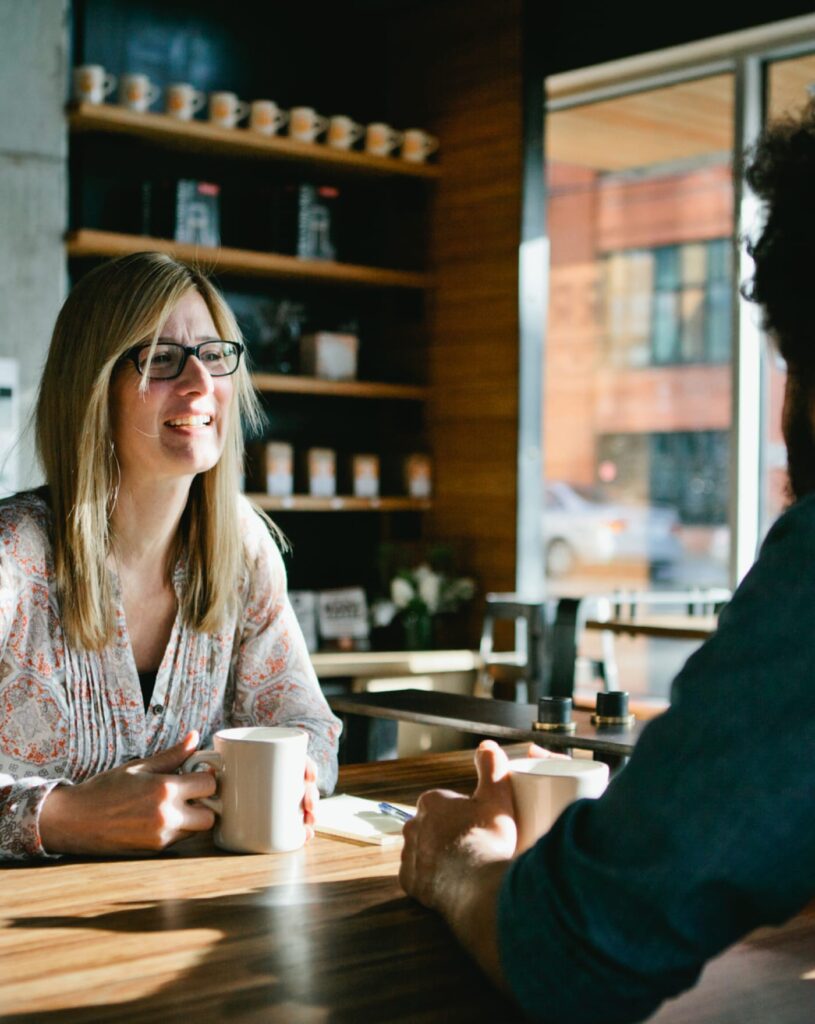 Here's what to expect next.
Learn more about how we build a personalized, high-impact plan to create your best financial outcomes.