New to financial planning and not sure where to start? The Basics have you covered.
We think financial planning information should answer more of the questions we all have and be less complicated. Learn about how we approach personal finance through our library of free articles that will help you deepen your financial literacy.
For the month of December, consumer prices overall declined by 0.1%. Here's what you need to know.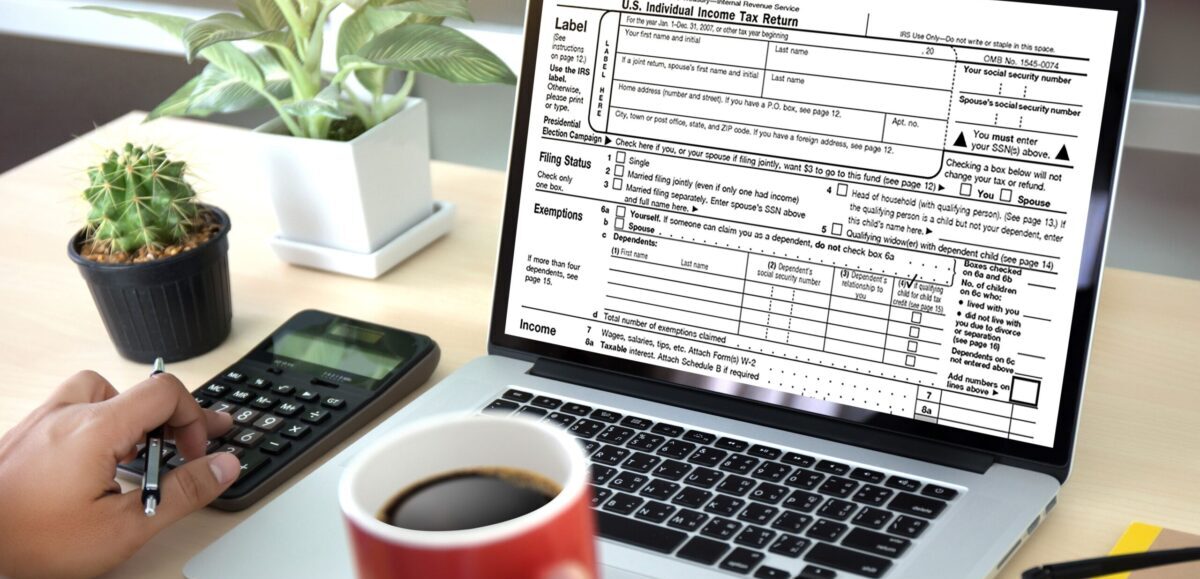 Tax season is upon us. Now is the time to get familiar with the key details before filing your individual or business returns.
When should you expect your tax return? Here's how to do everything you can to speed up the process and monitor your refund's progress.