Your membership includes expert investment management.
Your priorities are our priorities, and we're here to make sure they come to life. One big way we'll do that is through investing, which is why it's a part of how we approach financial planning (and why it's included in your membership at no extra cost).
Our new Short-Term Strategy for investments1
Because you deserve an alternative to high yield accounts that don't pay enough and CDs that lock up your money, Facet now has a new Short-Term Strategy (STS) option that invests in high-quality, short-term bond funds. The Advantages:
New tax savings for bond investors
An exclusive benefit for Facet members only: a bond strategy designed to help you keep more of what you make and pay less in taxes. Every member who invests in bonds with Facet will now automatically enjoy a custom-tailored bond portfolio that combines federal and municipal bonds to maximize returns and reduce taxes. The Benefits:
1All statistics as of January 31, 2023. All statistics for Short-Term Strategy (STS) are hypothetical intended for illustrative purposes only. All investments involve risk, including the potential for the loss of principal.
2 The statistics for the Short-Term Strategy are based on the underlying portfolio of bonds owned by the ETFs Facet will be using in the strategy. Final statistics were weighted using the same weights Facet will be using in the strategy. This is effectively a snapshot of the portfolio statistics on January 31, 2023 if one were to reconstruct these three ETFs by purchasing all of the underlying holdings. The data was sourced from Bloomberg and is based on public reporting of holdings by the ETFs.
3 Statistics for High-Yield Savings are the average of the 6 Best Online High-Yield Savings Accounts according to Nerd Wallet
4 Yield is a measure of the amount of interest payments one can expect from a portfolio or savings account. For STS, this is based on the underlying holdings of each ETF. For the yield measure for high-yield savings, see footnote 3 for the source.
5 Worst performance is a total return calculation which is based on the yield and the value fluctuation of the strategy in any given year. Worst year performance is based on an analysis of the prior 15 calendar years using data from Bloomberg. For STS, the underlying indexes were used as a proxy for the ETF where the ETF did not have adequate history.
Join Facet's Head of Investments ​for a live "Ask Me Anything"
You can expect a discussion on...
Register for an upcoming session
Trusted to manage well over $1.5 billion in assets on our clients' behalf
Dive deep into Facet's approach to investing​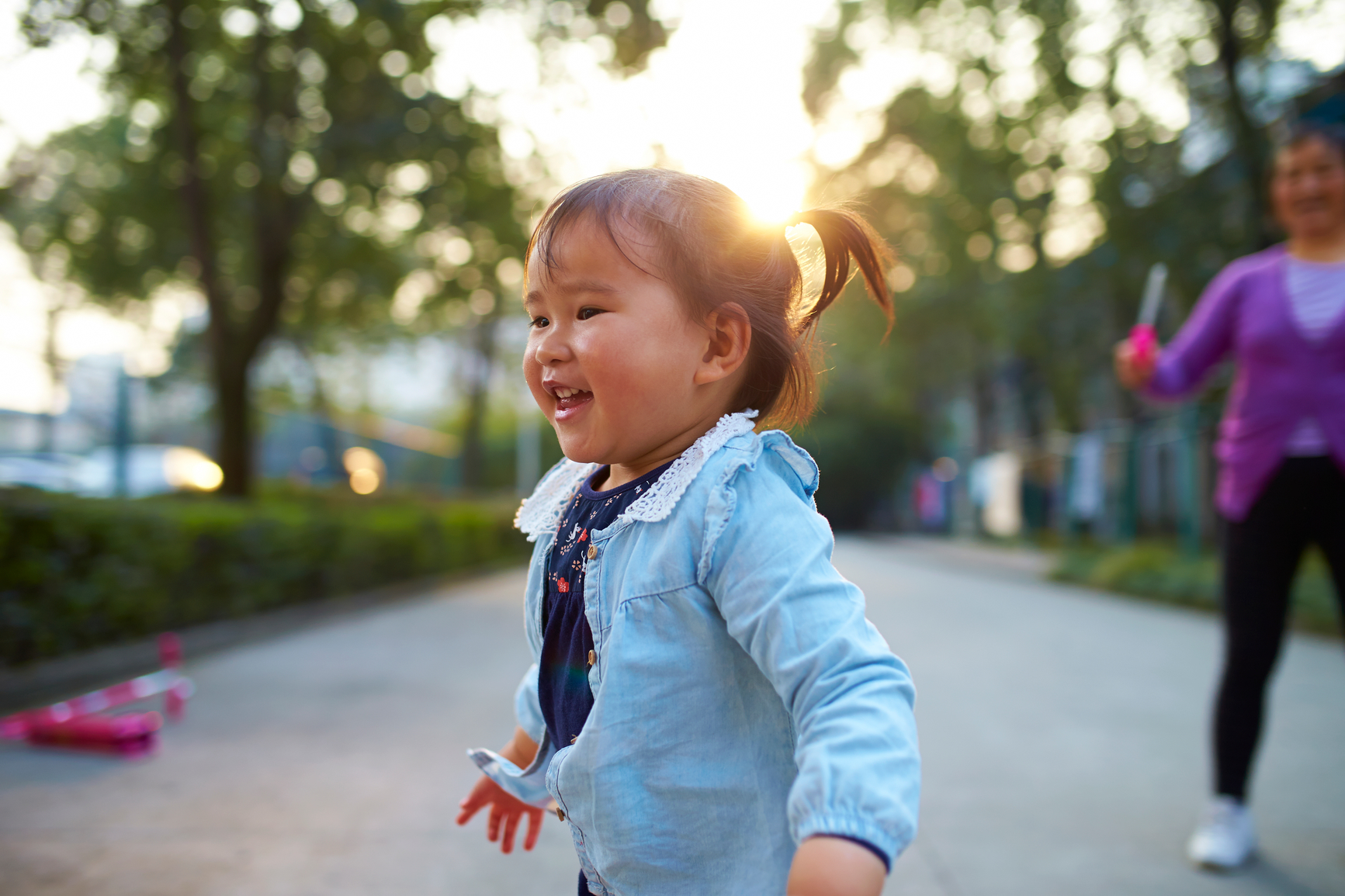 An evolving plan to guide your investments ensures you're not leaving money on the table by informing critical decisions around how much to invest, what account types to use, and how much risk to take.
Where and how you invest plays a big role in bringing your most important priorities to life. That's why at Facet, we believe the best investment strategy includes ongoing financial planning that covers your entire life.
Understand why we believe that the best investment strategy should be linked to an ongoing financial planning approach that covers your entire life.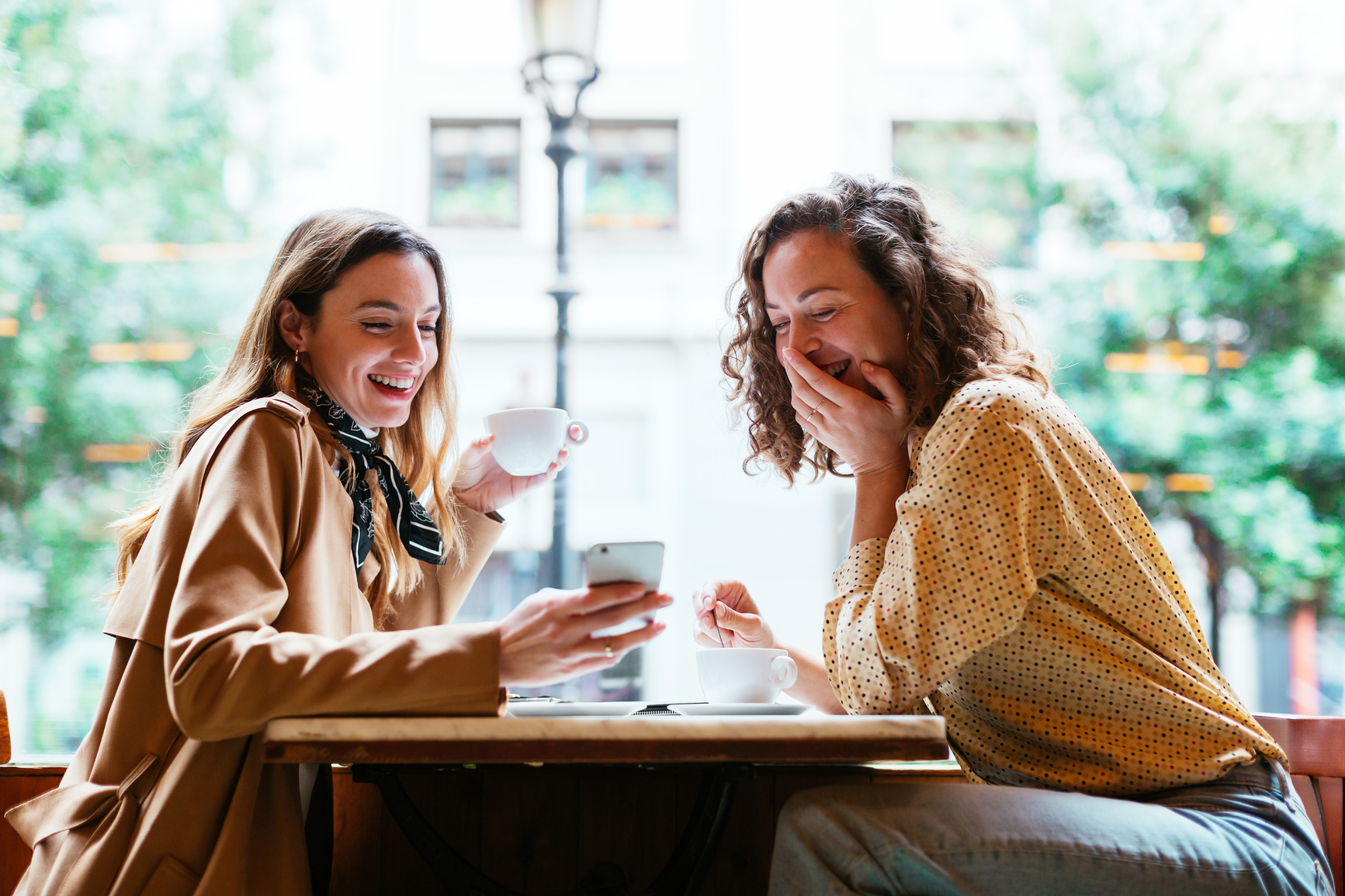 We help mitigate, or even eliminate, tax consequences when moving your money. This lets you retain assets that have an embedded tax gain while still taking advantage of Facet's best thinking – all included as part of your Facet membership.
Here's an in-depth view of how Facet's portfolios performed against key market benchmarks in Q4 of 2022.
Here's an in-depth view of how Facet's portfolios performed against key market benchmarks in Q4 of 2022.
Learn more about investing at Facet from the recordings of previous events and our Summer Event Series: Your Guide to Today's Markets. In this series, Tom Graff and Facet Co-Founder Brent Weiss, CFP®, ChFC®, analyzed financial news, its impact on you, and how to handle it.
Facet's Investment Philosophy with Tom Graff
Your Guide to Today's Markets, Part Four
Your Guide to Today's Markets, Part Three
Your Guide to Today's Markets, Part Two
Your Guide to Today's Markets: Summer Event Series
Conversations Over Coffee: Everything You Want (and Need) to Know About Investing at Facet