Your membership includes expert investment management.
Your priorities are our priorities, and we're here to make sure they come to life. One big way we'll do that is through investing, which is why it's a part of how we approach financial planning (and why it's included in your membership at no extra cost).
Our new Short-Term Strategy for investments1
Because you deserve an alternative to high yield accounts that don't pay enough and CDs that lock up your money, Facet now has a new Short-Term Strategy (STS) option that invests in high-quality, short-term bond funds. The Advantages:
Are you ready for retirement or already retired? Facet has you covered with our new Retirement Portfolio. It's built to give you the right mix of safety and growth while balancing fluctuating markets. Designed by Facet experts, this portfolio is made up of what we think is the optimal balance of low-cost funds. Speak to your planner to find out if this option is right for you. And even if retirement is still a few years away, this investment option will be available whenever you're ready.
Our Retirement Portfolio is:
Built to minimize the unique risks that retirees face and provide peace of mind
Designed to support your retirement even if the market is fluctuating when you retire
Included in your Facet membership at no extra cost so you can enjoy financial calm in retirement
Enhanced Socially Conscious Investing
For investors who want to align their investing with their values, Facet offers an enhanced Environmental, Social, and Governance (ESG) portfolio6. Our ESG portfolio concentrates on companies that support various ethical practices and causes, and also have lower carbon footprints. The Benefits:
New investment income opportunities for investors
For the bond portion of any Facet portfolio, we've redesigned our strategy to help you keep more of what you make and pay less in taxes. Every member who invests in bond funds with Facet will now automatically enjoy a custom-tailored bond portfolio that combines federal and municipal bonds to maximize returns and reduce taxes. The Benefits:
1All statistics as of June 30, 2023.
2 The Short-Term Strategy (STS) was implemented by Facet on February 13, 2023. For STS, the statistics for Portfolio Yield and Average Maturity are as of June 30, 2023. Given the start date of STS, the statistic for Worst Performance is hypothetical based on a 18 year look back of historical performance and is intended for illustrative purposes only. All investments involve risk, including the potential for the loss of principal.
3 Statistics for High-Yield Savings are the average of the 5 Best Online High-Yield Savings Accounts according to Nerd Wallet as of June 30, 2023.
4 Yield is a measure of the amount of interest payments one can expect from a portfolio or savings account. For STS, this is based on the underlying holdings of each ETF. For the yield measure for high-yield savings, see footnote 3 for the source.
5 Worst performance is a total return calculation which is based on the yield and the value fluctuation of the strategy in any given year. Worst year performance is based on an analysis of the prior 15 calendar years using data from Bloomberg. For STS, the underlying indexes were used as a proxy for the ETF where the ETF did not have adequate history.
6 There are risks specific to ESG investing that should be considered before making an investment. These include a lack of long term investment history, industry and business standards that are generally undefined, a limited investment universe, and fees and expenses that may be higher than traditional investments.
7 Source: Blackrock and MSCI. Reflects the weighted average carbon intensity (tons of CO2e/$M sales), which measures the portfolios exposure to carbon intensive companies. The portfolio's carbon emissions intensity is the weighted average of the carbon emissions intensity of the underlying stocks within the funds. Generic Portfolio represented by Vanguard non-ESG funds that match Facet's ESG portfolio, specifically Vanguard Total Stock Index Fund, Vanguard Developed International Fund, and Vanguard Emerging Markets Fund.

8 ESG assets include stocks and bonds that have been screened for ESG (Environmental, Social, and Governance) factors. For more detail on the factors used, see Align Investing with Your Values at Facet
Learn about Facet's Investment Philosophy
Watch this short video where our Head of Investments, Tom Graff, CFA shares what it's like to invest with Facet in detail.
In this video, Tom covers:
Trusted to manage well over $2 billion in assets on our clients' behalf
Dive deep into Facet's approach to investing​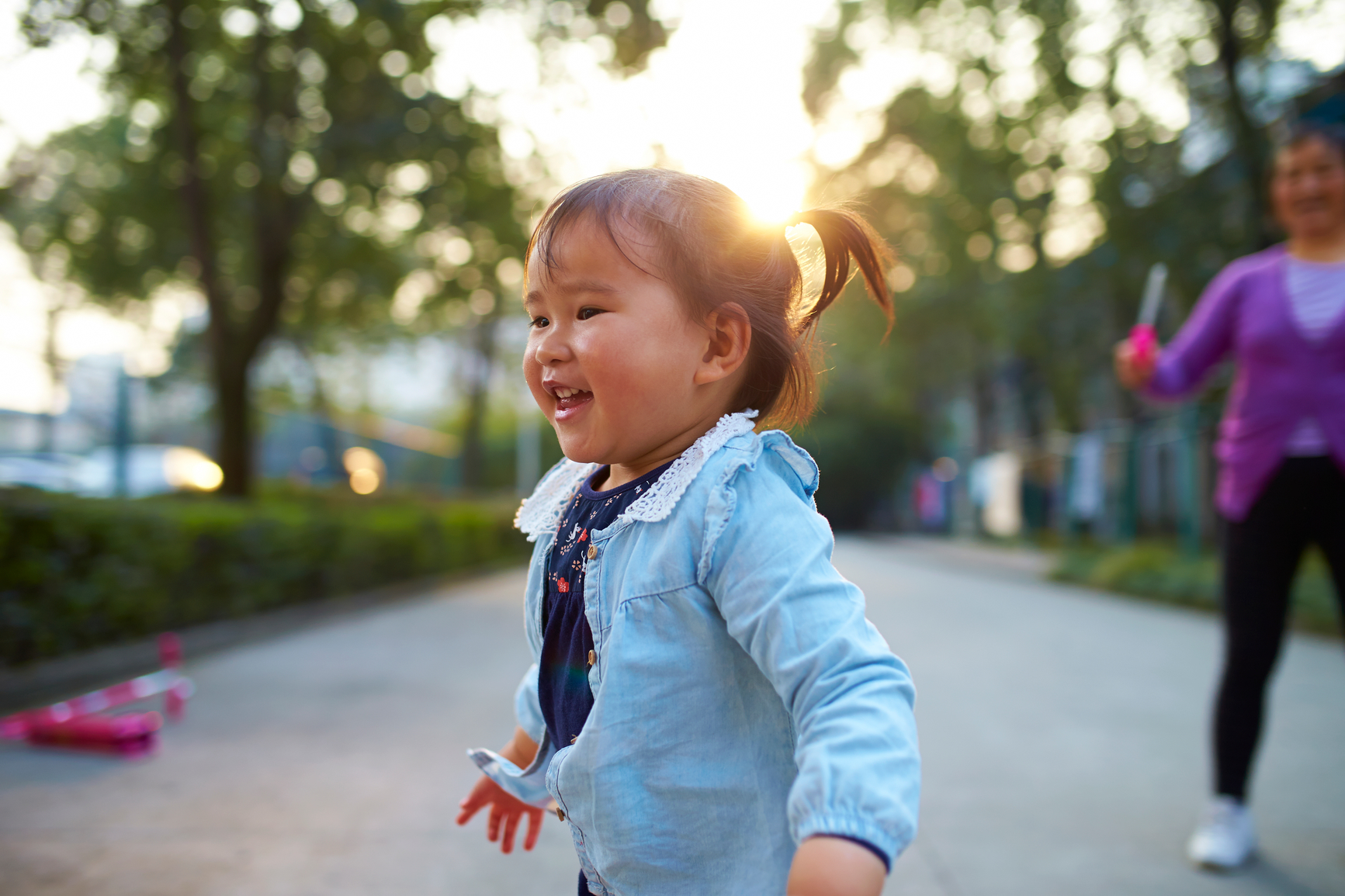 An evolving plan to guide your investments ensures you're not leaving money on the table by informing critical decisions around how much to invest, what account types to use, and how much risk to take.
Where and how you invest plays a big role in bringing your most important priorities to life. That's why at Facet, we believe the best investment strategy includes ongoing financial planning that covers your entire life.
Understand why we believe that the best investment strategy should be linked to an ongoing financial planning approach that covers your entire life.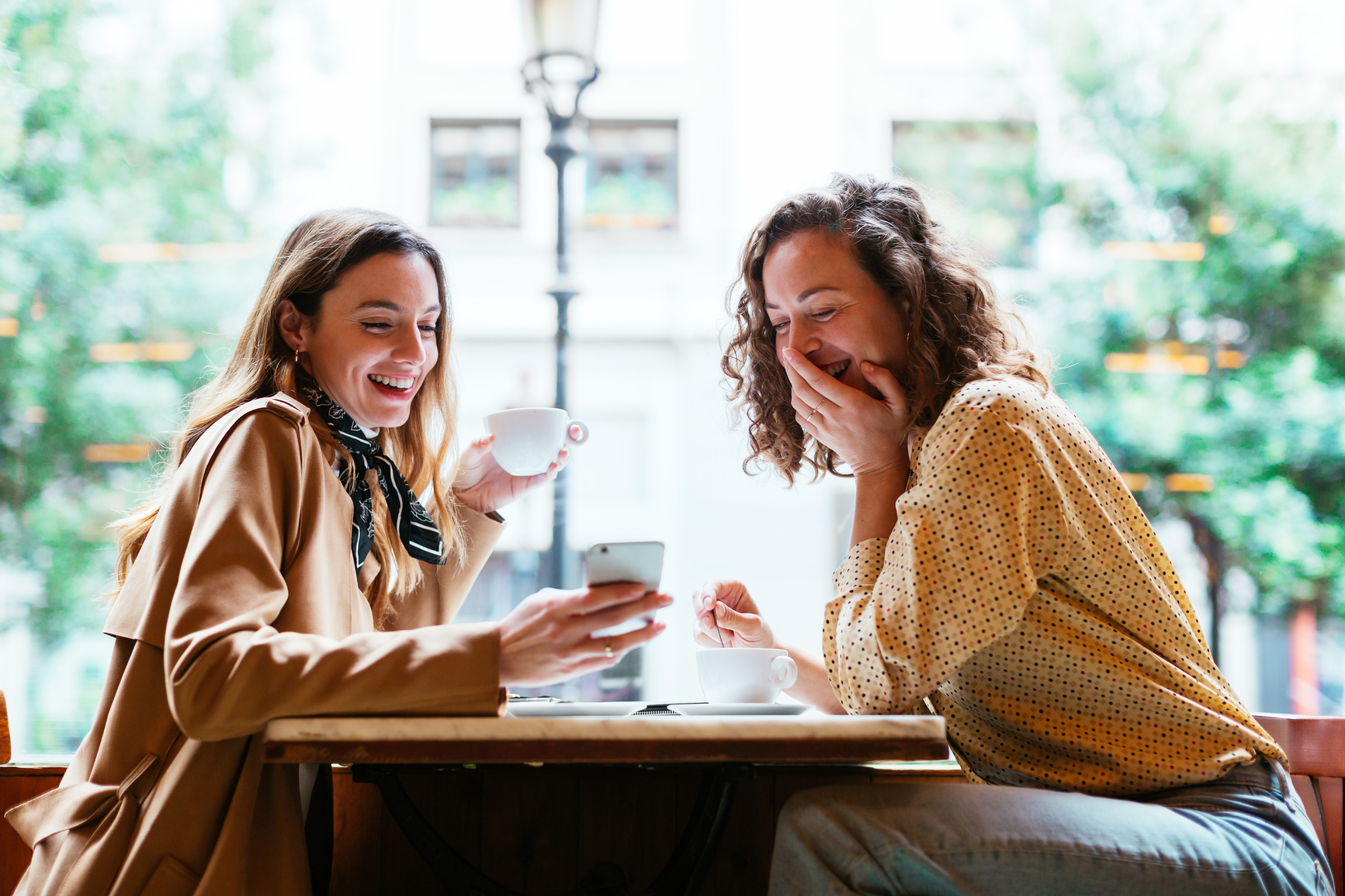 We help mitigate, or even eliminate, tax consequences when moving your money. This lets you retain assets that have an embedded tax gain while still taking advantage of Facet's best thinking – all included as part of your Facet membership.
Here's an in-depth view of how Facet's portfolios performed against key market benchmarks in Q2 of 2023.
Here's an in-depth view of how Facet's portfolios performed against key market benchmarks in Q2 of 2023.
Frequently asked questions
1 Based on a traditional advisor charging 1% of your total account vs. a Facet annual flat fee of $2,400 plus .08% fund fees. Assumes a starting account balance of $100,000 adjusted for annual contributions and investment growth.
2 Investing involves risks and past performance is no guarantee of future performance or success.