Discover our approach to personal finance through our library of free articles. Gain the financial knowledge you need to enrich every facet of your life.
Why are mortgage rates falling? Will it last? Is this a positive sign for potential homebuyers? Here are our thoughts on the mortgage market and where it might go next.
Is the earnings recession finally over? What drove the rise in stocks in 2023? How are companies staying afloat in a higher rate environment?
Check out these tips to help determine if an investment is legit or should be avoided.
Gain insights into October's consumer price index and learn what this could mean for your investments.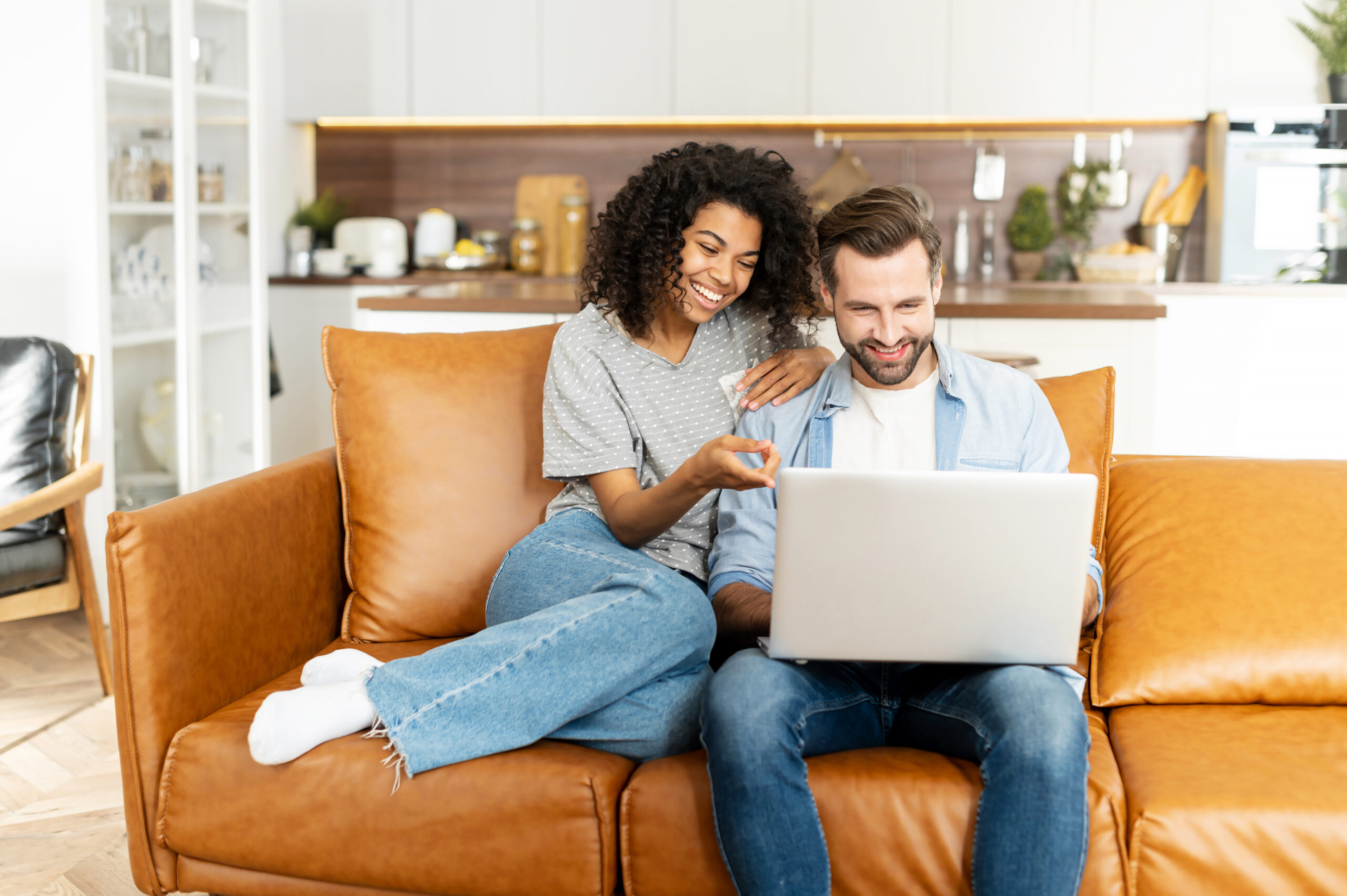 Everything you need to know about Roth 401(k)s, including tax implications, investment options, employer match contributions, and early withdrawal penalties.
Resources for everything from navigating open enrollment to starting a side hustle.
View