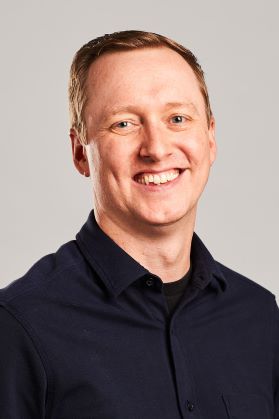 Bryant has been in the financial services industry since 2009 and has always been focused on helping people with their financial well being. He has worked in the banking, lending and investment planning and is passionate about empowering his clients to feel confident in their finances. Whether you are just beginning your financial planning journey or you are well on your way, Bryant is passionate about working with clients to ensure their financial and personal success.
Education: University of Colorado – Boulder (BS)
"Not everything that is faced can be changed, but nothing can be changed until it is faced. "- James Baldwin
My wife and I in the mountains taking in the changing colors of the aspen trees.
Enjoying some sunshine and margaritas in Puerto Vallarta
Me and my dogs Canyon and Baloo camping in the Rockies
My wife and I climbing St. Mary's Glacier
If you could visit anywhere in the world you've never been, where would you go?
I would love to go to Greece because of the culture, history and the amazing clear water.
What are some of your pet peeves?
Loading the dishwasher incorrectly (yes there is a correct way) and when someone talks on speaker phone in public
If you could be an animal, which would you be?
An eagle because I would love to fly high above the mountains.
What is your favorite family tradition?
We do fondue every Christmas Eve and it is always a fun meal.