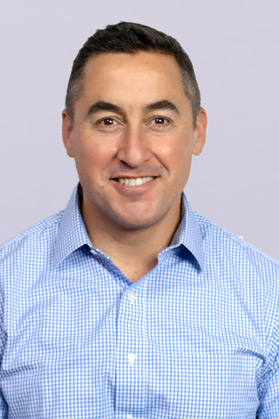 Rich has over twenty five years of experience, partnering with clients to achieve financial independence. This includes time spent preparing individual tax returns. He has been a Certified Financial Planner since 1996, has an undergraduate degree in finance from the University of Massachusetts at Amherst, and an MBA from Boston College. He believes strongly in financial literacy, and strives to improve his clients understanding of financial planning concepts.
Education: Boston College (MBA), UMass Amherst (BS)
View my professional bio information and my Form ADV Part 2B
"Procrastination is one of the most common and deadliest of diseases, and its toll on success and happiness is heavy." - Wayne Gretzky
My twins Connor and Madison at age seven.
My daughter Madison's high school graduation.
My son Connor's high school graduation.
What are you passionate about?
What is your favorite family tradition?
What are you currently watching on Netflix?